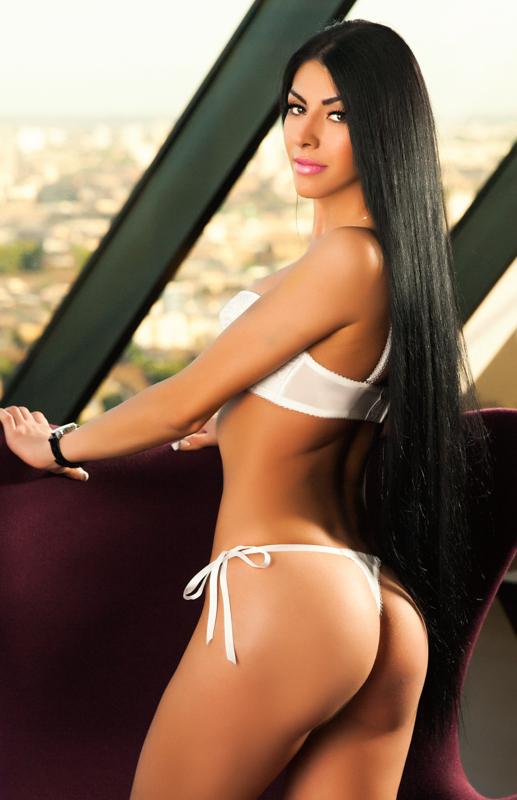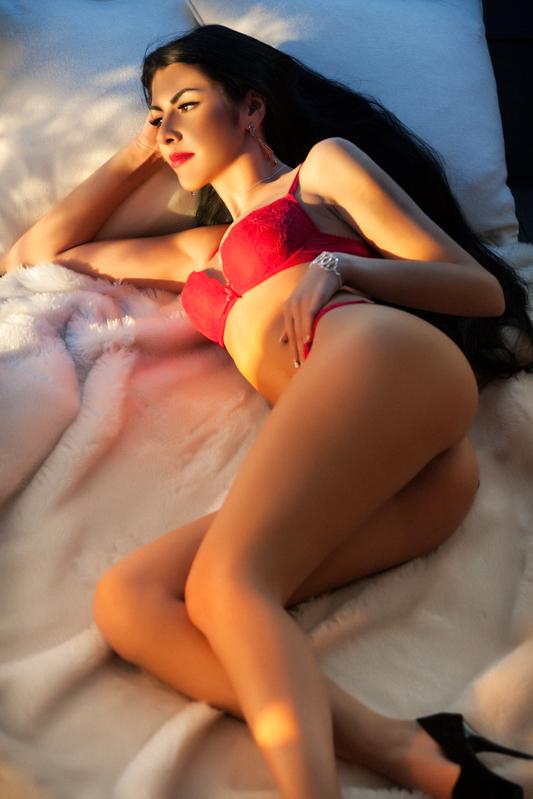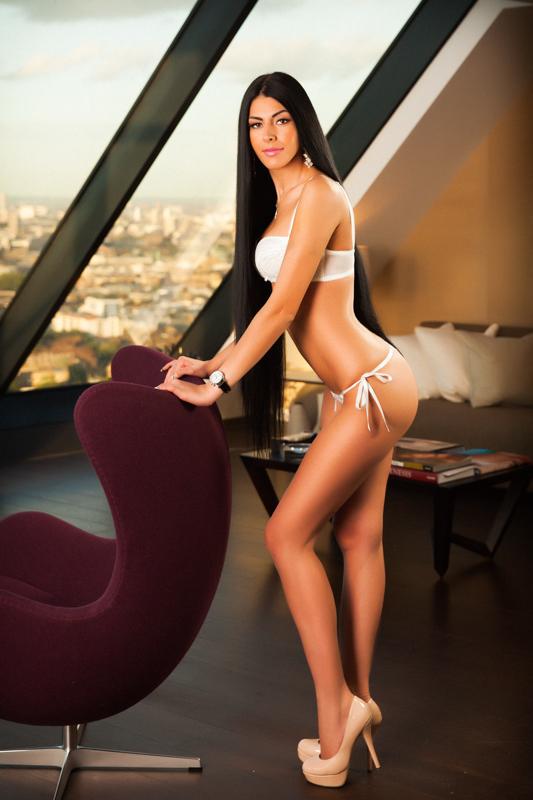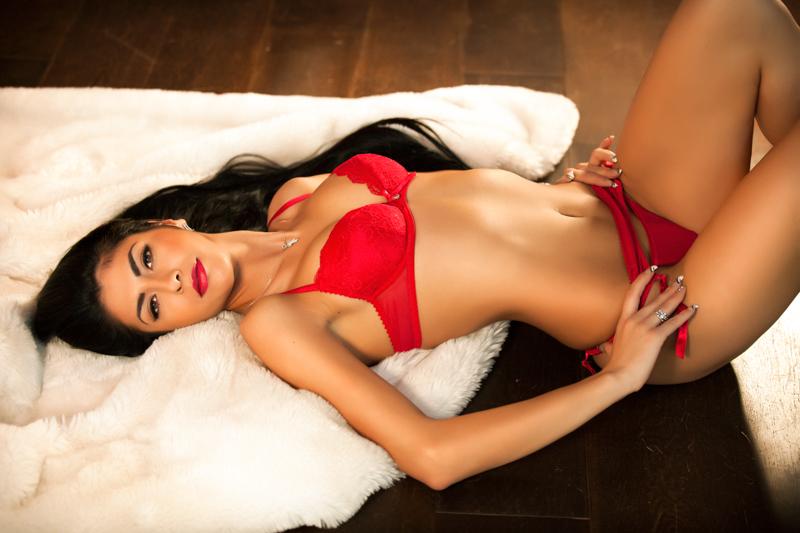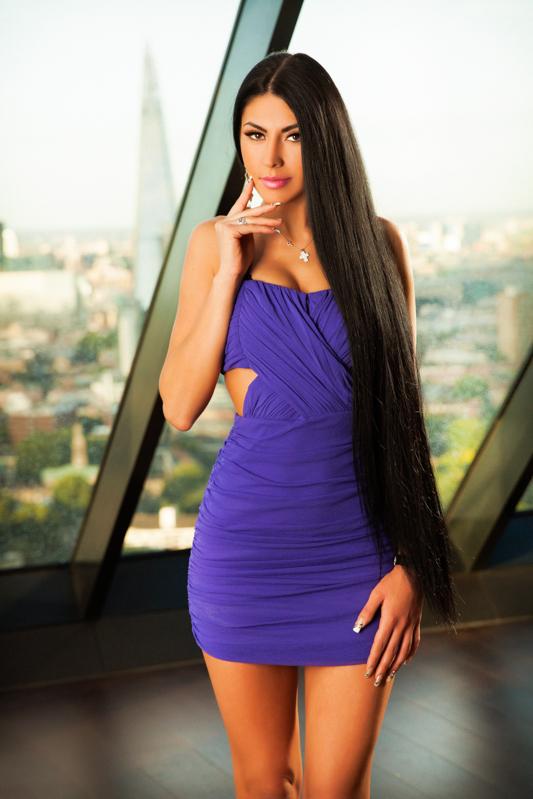 About Me:
Female, 23 years old from European, Cyprus.
Enjoy your evening with the most delicious blonde Natasha from £79p/h

Hi, I am Natasha from Charlotte escorts of London. If you are looking for a busty blonde to have some fun with tonight, I would like to have a chance to be your girl. I am not sure what sort of girls you normally date, but I am pretty sure that they are not as exciting as me. I can be a very exciting, and excitable companion, when you are in the mood for something different. There is no way that I am going to let our time together be boring at all.

Am I gorgeous? I think that I am one of the most gorgeous girls you will be able to find in London. Not only am I gorgeous, but I am sexy as well, and I am not frighten to share that part of my personality with you. You see, I think that we are too reluctant to express our true selves sometimes. We often forget that there is a little sex kitten that likes to come to play. I was wondering if you would like to hear me purr tonight...or roar just like Cat Woman.

Looking at myself in the mirror, I think that I look pretty good. Unlike so many escorts in London, my blonde hair is the real deal, and I love to make the most of it. When I gently rock backwards and forwards, my hair can of sways and I love that. I think that it looks really sexy, and I must admit that all of me has kind of a certain sway to me that you may really enjoy. Would you like us to sway together?

When was the last time you had some fun with a blonde with a delicious figure? A long time ago??? I am sorry to hear that, but if that is the case, I think it is about time that you really spoiled yourself and had some fun with me. Out of all of the girls I can think of, I am one of the girls who is the most aquantainted with a range of pleasures. What they are, I will tell you when we get together on our first date. Then you will know a little bit more what I am about, and hopefully I will know a little bit more what you are about if you know what I mean.

I would not call myself a party girl, but the truth is that I really like to party. The other girls here at Charlotte escorts like to party as well, but I am especially good at it. You may just want to get together to have a really good time and have a bit of a party. That is fine by me. There is no rush. I love making friends and getting to know new exciting gentlemen such as yourself. If you would like to make your life a lot more interesting, just pick up the phone and call Charlotte escorts, I am standing to take your call and I can be on my way to you in no time at all.



Languages spoken:
English:
Fluent
Contact info: