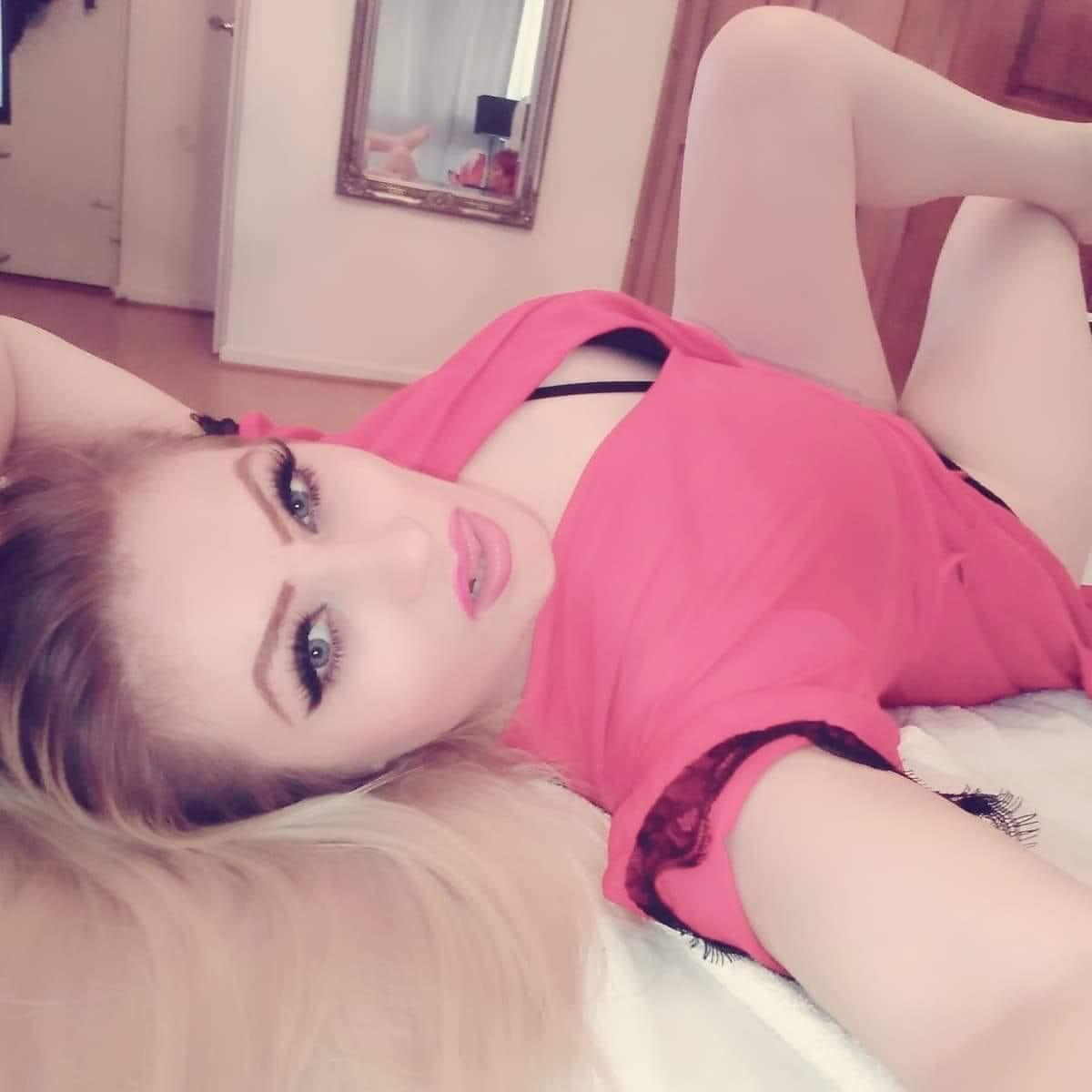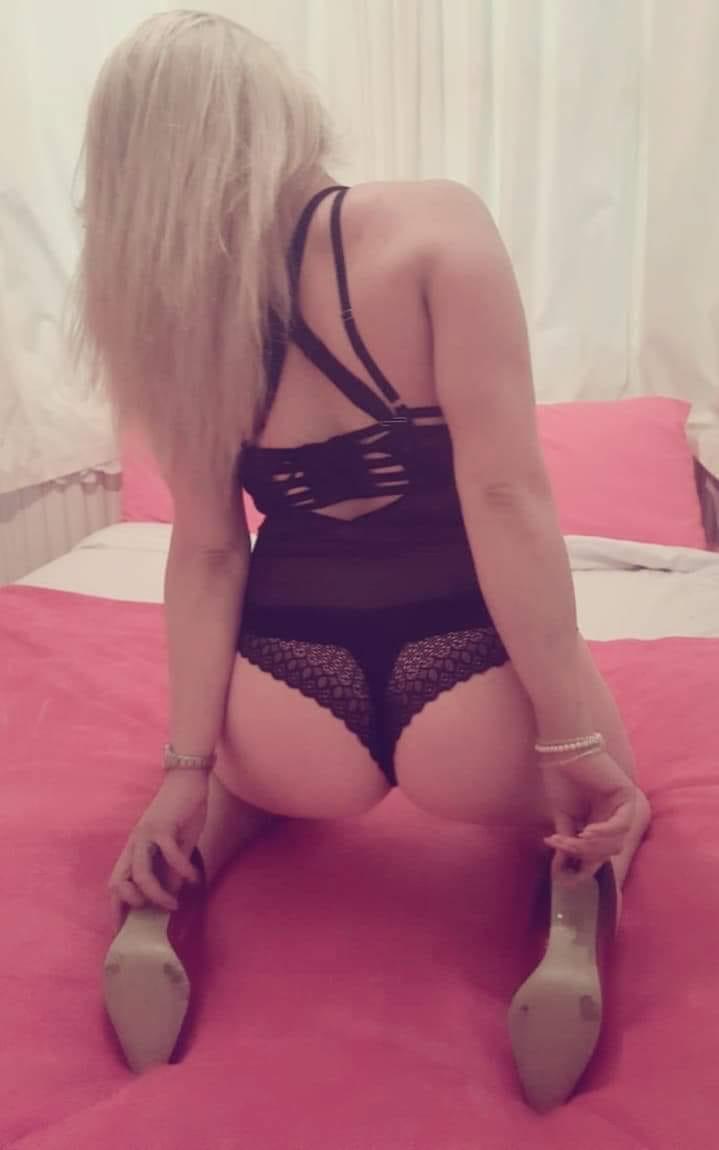 About Me:
Female, 22 years old from European, Spain.
Enjoy a night with beautiful Bella from just £79p/h
A pleasure to meet you, or as we say in may native Spain to gentlemen, encantado de conocerte. Yes, you guessed, I am from Spain. Like so many other Spanish girls, I am hot and ready to party at any time. As I am sure that you know, we Spanish girls really appreciate fiesta time. To be honest, I think that I appreciate fiesta time more than most. I would love to have a chance to show you how we party in Spain.
I am a rather delicate girl and like all Spanish senoritas, I like to look after my sexy curvaceous figure. How exactly I do that, is a bit of a secret but it is not something that you have to worry about. All that you need to do is to appreciate what is standing in front of you and I am sure that you can handle that. With my long blond hair, I am may not look like your average Spanish senorita, but that does not mean that you will not appreciate my attributes.
Is this your first time calling a London escorts agency? Even if this is your first time calling a London escorts agency, I can ensure that you have nothing to worry about. So many gentlemen worry about calling a London escort agency for the first time. They think that us girls are going to gossip and be naughty in more ways than the "intended" ways if you know what I mean. I know how to be naughty but I don't know how to be wicked.
Here at Charlotte escorts of London, we like to stick to certain standards. That means that there are some things that we are never going to indulge in. That means that we are not going to share your personal pleasures and secrets with anybody else. We know that this is important to you and that is why we always point that out to you. I know how to make sure that you enjoy your date, and you will have some serious fun when you meet me.
Tell me, what would you like to do tonight? I can think of many exciting things you and I can do together. Are they naughty ideas? It would be fair to say that most of the ideas that I come up with can be rather naughty. You see, ever since I was a little girl I have been a bit on the naughty side. Not much has changed now and I still get a kick out being naughty. But, personally, I really can't see what is wrong with that.
Some say that naughty girls are a spice of life. Well, at least that is what we say in Spain, and I am sure that it would be good for you to spice up your life. Maybe I could try, and if you like it, you can always come back for more.
You may be wondering how you arrange a date with me. Once you are sure that I am the right girl for you, all you need to do is to pick up the phone and give me a call. The good news is that you don't even need to come to see me to have some adult fun. Instead, I will come to see you and make sure that we have a good time together. Outcalls are now the best way to date escorts in London. I know that it can be hard to find your way around London, so how about if I can come to see you instead.
Do you know what I miss about Spain? Coffee – I seriously miss Spanish coffee. Spanish coffee is a little bit hotter and tastier than
English coffee. You can say that it is a bit like me. Many of my regular dates call me hot and tasty. If you are in the mood for meeting a hot and tasty girl who loves to have fun, give me a call. The truth is that we will have a lot of fun together, and I will introduce you to a little bit of sexy fun adult Spanish fiesta traditions that you are simply going to love.
Skin Color:
White
Hair Color:
Blonde
Hair length:
Long
Build:
Slim
Looks:
Ultra Sexy
Availability:
Outcall
Contact info:
Rates:
1 hour:
79 GBP
2 hours:
158 GBP